route
The Race Around Niederösterreich (RAN) is the missing piece in the ultracycling calendar. Starting from Weitra, 600 varied and literally breathtaking kilometers awaits the competitors through the varied landscape of Lower Austria. With more than 6,000 challenging meters of altitude, it's a non-stop lap within the regional borders. As a season opener, this adventure race for solo starters, teams of 2 and 3 is a logical addition to the big established races such as the Race Around Austria and the Race Across America later in the season.
Here you can see the 600 km route!
For navigation, we recommend using the four sections (as of April 3rd, 2019), as many navigation devices are prone to errors with the large total file!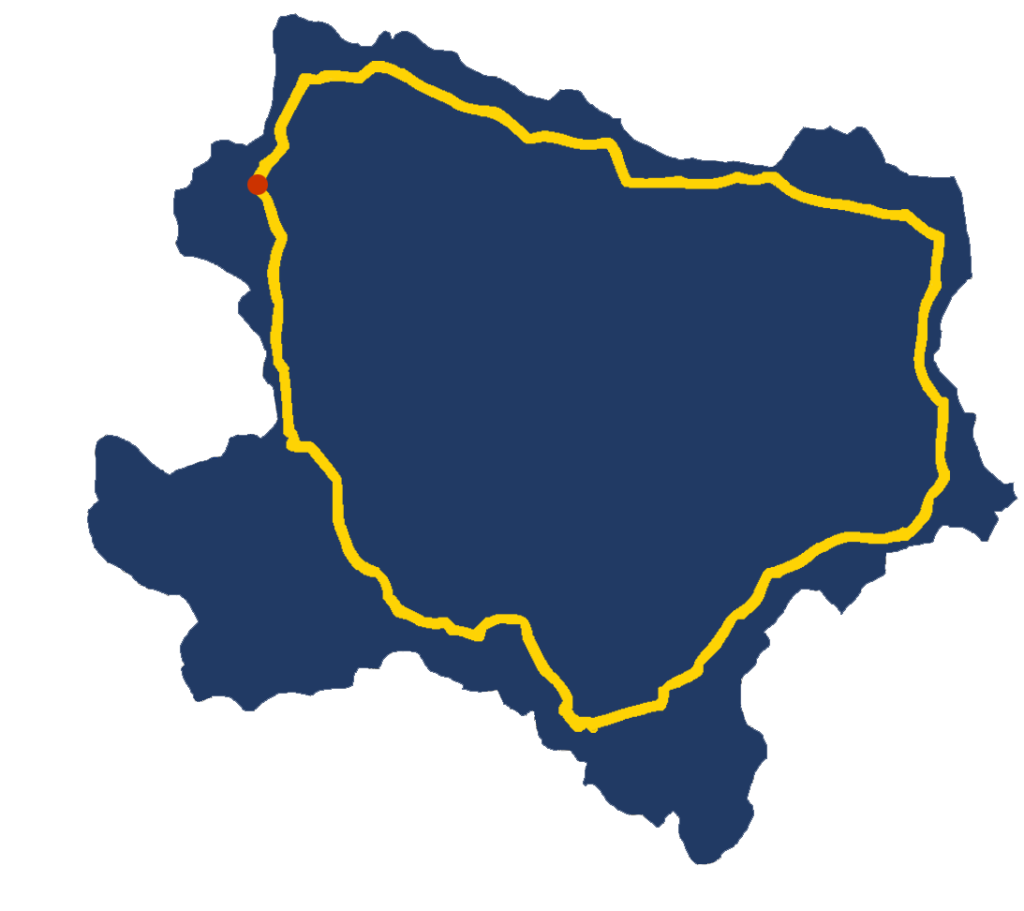 Partner EVENTS