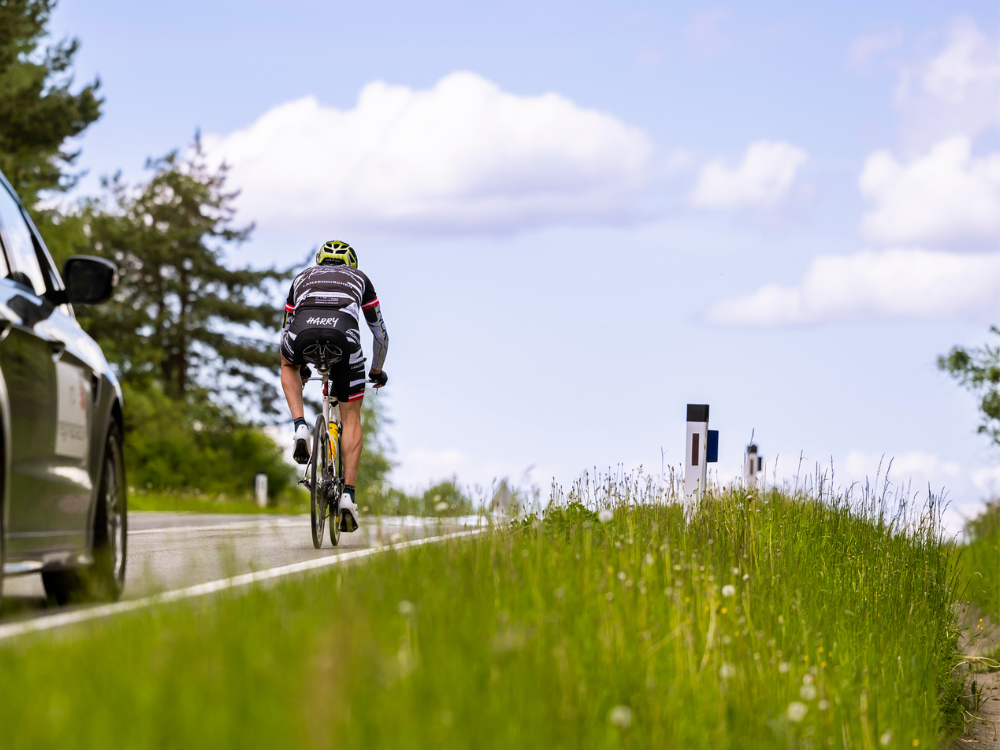 RANuar – The first k's of the year
The (ultra) cycling community pedaled hard again at the beginning of the year. The RANuar took place for the second time, with 600km to be completed in January. Almost 60,000 km were cycled together.
"With the RANuar we want to motivate all participants to train in winter. Especially in winter it is important to collect kilometers and create a basis for those long distance races. All RANuar-participants completed the RAN route 100 times or 1.5 circumnavigated the whole world," says Christian Troll, one of the two organizers. The bandwidth of the kilometers submitted ranged from just over 600 to 2200km, which were completed by participants in the first 31 days of the year. "Already on January 13th there were some who had completed the 600km", the RAN organizers are enthusiastic about the motivation of the participants. As winner of the RAN jersey and bib Martina Jansch was drawn.
At the RAN on May 19th, the aim is to cover the distance again in one piece. The countdown is on – 100 days remain until the kick-off of this unforgettable adventure. Registration is open until April.