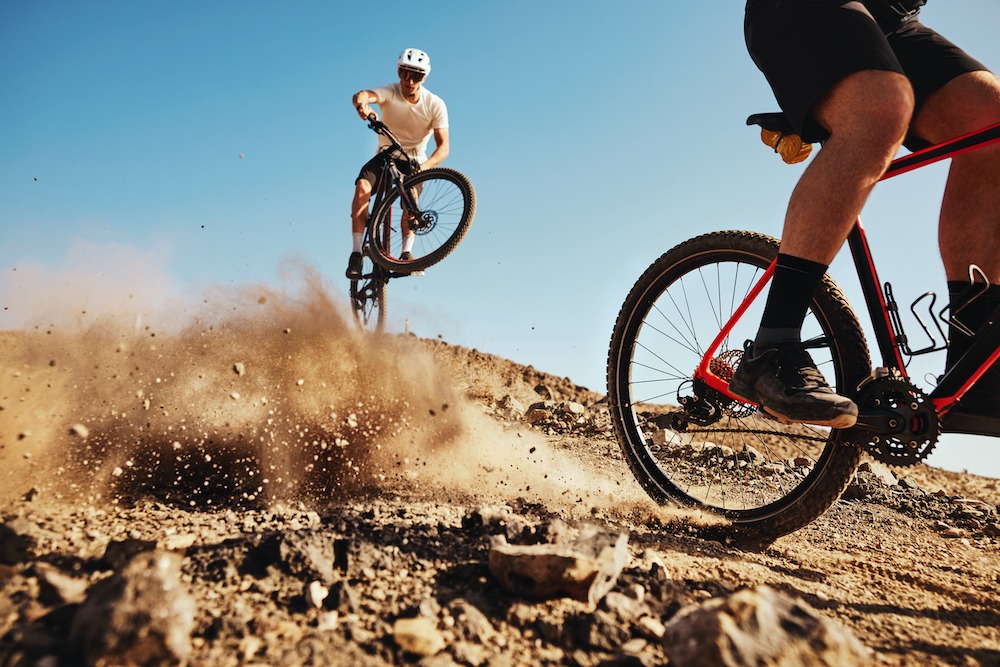 Become a Bikeguide for Tui MAGIC Life!
Spending the whole day on the bike? As an ultra cyclist, you certainly know what that's like! But cycling and working all day where others spend their vacation and sharing your passion with like-minded people, that's only possible at TUI MAGIC LIFE! Become a bike guide and work for 3, 6 or 12 months in one of the 14 clubs in six different countries around the Mediterranean.
This is what awaits you as a bike guide (m/f/d) at TUI MAGIC LIFE:
– You will give guided mountain bike or road bike tours for beginners and advanced bikers.
– You cycle along the most beautiful coastal roads and through breathtaking landscapes.
– You fascinate the participants with your passion for biking.
– You are also responsible for the maintenance of the bikes and the safety of the participants during the tour.
Also included:
– All-inclusive carefree package: accommodation and all-inclusive meals included
– Attractive salary
– Cost coverage for flights, airport transfers and social and health insurance
Start your adventure in Greece, Spain or e.g. Italy now and apply as a bike guide for TUI MAGIC LIFE!
Click here for more info regarding the job offer and how to apply.