Slide Background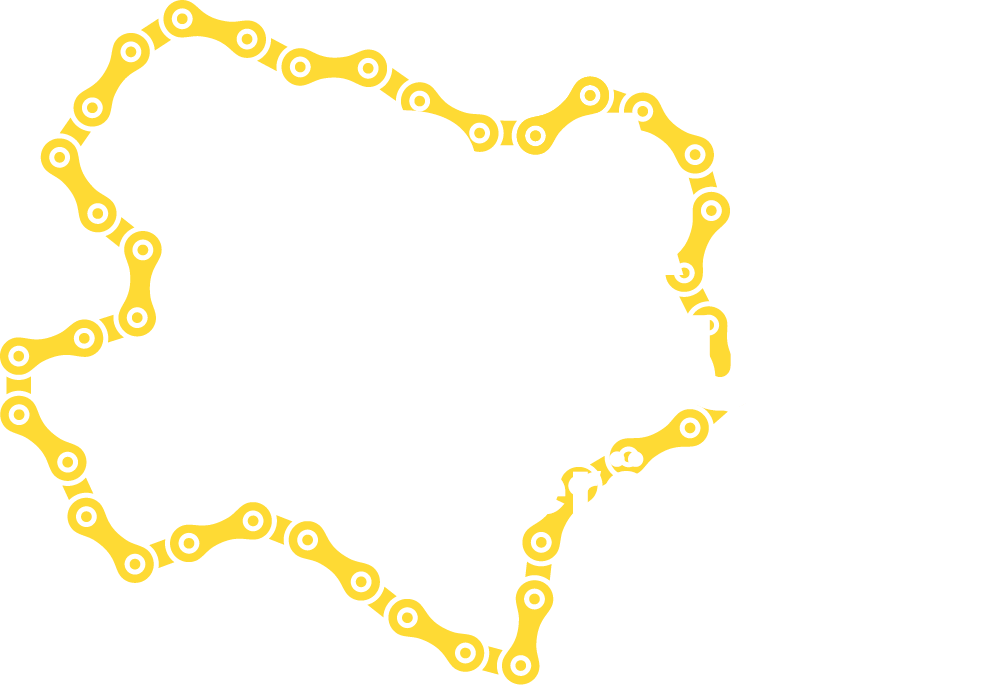 #RANansTraining
THE PAIN PASSES, THE PRIDE REMAINS!
The Race Around Niederösterreich has developed into one of the world's largest ultracycle races within a very short time. From Weitra, the oldest brewing town in Austria, you have to cover 600 kilometers non-stop clockwise with 6000 breath-taking meters of altitude through the varied landscape of the largest Austrian province called Niederösterreich.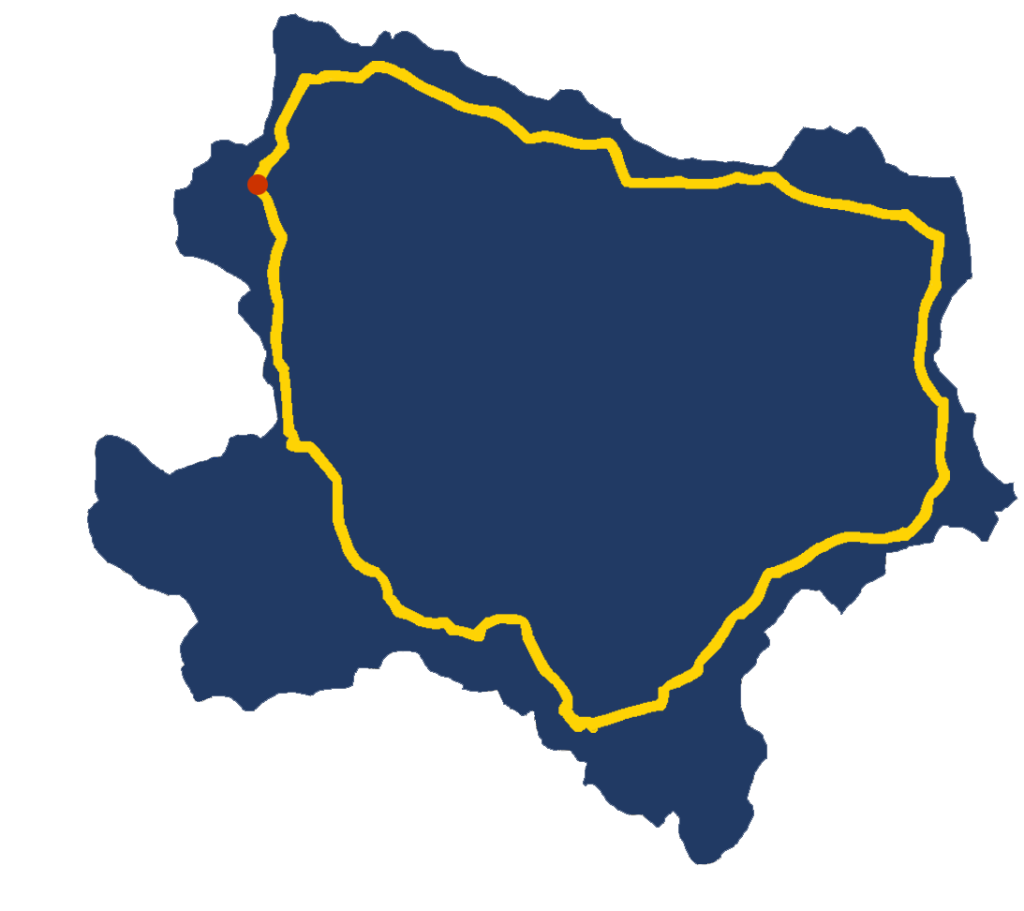 The route

The RAN is the missing piece on the ultracycling calendar. As the season's opener, this adventure race for solo starters, teams of 2 (un-/supported) or 3 is a logical addition to races such as the Race Around Austria or the Race Across America.
News
registration
What you get

Would you like to get to know the diverse landscape of Lower Niederösterreich at the unique race "Race Around Lower Austria"? Then #RANansTraining! What do you get:

Starting place
GPS tracker (on loan)
Routebook (two printed copies) / gpx-file
All required stickers for the pace car and start numbers for the bikes and riders (ATTENTION: you have to get your own reflective stickers for the bikes!)
Changing rooms and shower facilities (depending on official requirements)
RAN-drinking bottle for all participants
RAN-Goodie
Great products from our partners
Finishline catering for competitors
All finishers can expect a proper finish and a personalized finisher trophy
Qualifierevent for Race Across America
Categories

There is a total of eight categories at the Race Around Niederösterreich:

RAN solo female
RAN solo male
–
RAN team of two female
RAN team of two male
RAN team of two mixed
–
RAN team of two female unsupported
RAN team of two male unsupported
RAN team of two mixed unsupported
–
RAN team of three female
RAN team of three male
RAN team of three mixed
Registration

COMPETITION

Solo

Team of 2 (un-/supported)

Team of 3

until Dec 31, 2023

€ 350,-

€ 550,-

€ 650,-

until Feb 29, 2024

€ 450,-

€ 650,-

€ 750,-

until Apr 15, 2024

€ 550,-

€ 750,-

€ 850,-

And now #RANansTraining and remember: the pain passes, the pride remains!
program
Thursday, May 09, 2024

6:00 p.m. – 7:30 p.m. Pre-check-in for all competitions
Friday, May 10, 2024

11:00 a.m. – 6:00 p.m. Check-in for all competitions
from 3:30 p.m. Start at the townhall square in Weitra

Group 1 (solo riders over 26 hours)

12:30 p.m. – 2:00 p.m. Inspection of bikes/pace cars
15:30 p.m. – 4:00 p.m. Line-up pace cars
4:00 p.m. Starts

Group 2 (2-person-teams unsupported)

12:30 p.m. – 03:30 p.m. Inspection of bikes
5:00 p.m. Starts

Group 3 (solo riders 22,5 to 26 hours)

2:00 p.m. – 3:30 p.m. Inspection of bikes/pace cars
5:00 p.m. – 5:30 p.m. Line-up pace cars
5:30 p.m. Starts

Group 4 (solo riders max. 22 hours)

3:30 p.m. – 4:30 p.m. Inspection of bikes/pace cars
6:30 p.m. – 7:00 p.m. Line-up pace cars
6:30 p.m. – 6:50 p.m. TRIALTEAM Heinrichs Showact
7:00 p.m. Starts

Group 5 (2-person-teams)

4:30 p.m. – 6:30 p.m. Inspection of bikes/pace cars
7:30 p.m. – 8:00 p.m. Line-up pace cars
8:00 p.m. Starts

Group 6 (3-person-team)

6:30 p.m. – 7:30 p.m. Inspection of bikes/pace cars
8:30 p.m. – 9:00 p.m. Line-up pace cars
9:00 p.m. Starts
Saturday, May 11, 2024

approx. 1:00 p.m. arrival of first competitor in Weitra

Award ceremonies (ongoing)

10:00 p.m. Closing of the finish line
Downloads
Instagram